0
Weeks
0
Days
0
Hours
0
Minutes
0
Seconds
Worcestershire Ambassadors Christmas Food Bank Appeal.
Help Feed Those In Need At Xmas We Aim To Raise £100,000 We Need Your Help Helping Local People in Crisis
We aim to raise £100,000, this will provide a 3-day food parcel for everyone that uses one of our nominated local food banks.
Christmas is a time of celebration for many of us, but with the ongoing cost of living crisis, many families will need to turn to Food Banks over the festive period. More than ever, Food Banks provide vital support to families facing impossible decisions – and demand is increasing.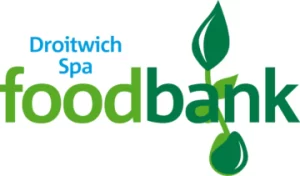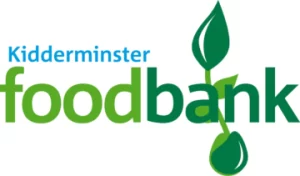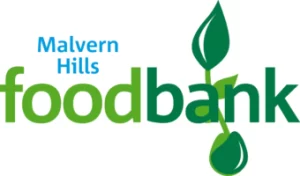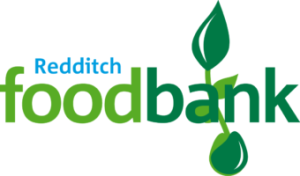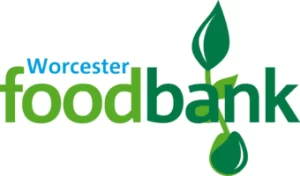 The estimated cost of a 3 day food parcel is £20 per person and £40 for a family. This highlights the scale of those in need across Worcestershire and our fundraising targets across the 5 Food Banks that have joined our campaign are:
| | |
| --- | --- |
| Location | Funding |
| Droitwich Spa | £9,000 |
| Kidderminster | £18,000 |
| Malvern Hills | £14,000 |
| Redditch | £11,000 – Achieved |
| Worcester | £48,000 |
| | |
| TOTALS | £100,000 |
This campaign is being undertaken alongside The Trussell Trust (registered charity in England & Wales, 1110522). All 5 of the Food Banks being supported are separate registered charities, but each is also a part of The Trussell Trust.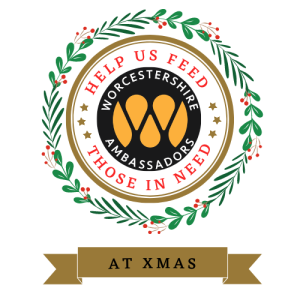 Worcestershire Ambassadors are committed to working with local businesses, organisations and initiatives to ensure these Food Banks can provide a food parcel over Christmas to feed those individuals and families in need.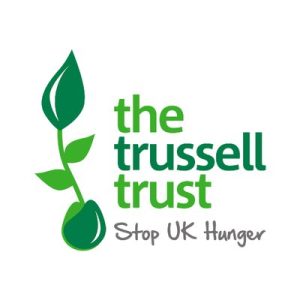 The Trussell Trust has a network of over 1,300 Food Banks across Great Britain and their network is now providing 50% more food parcels to people across the UK than prior to the pandemic.
Why the Trussell Trust?
Many Food Banks are run within wider charities, organisations, councils or as part of churches.
As ever, Worcestershire Ambassadors and our Members need to know that the money we raise together will be spent as intended and remain within the County.
The Trussell Trust oversees a network of Food Banks across the UK and their oversight, systems and controls mean that – regardless of how the Food Bank is set up – the money raised in our Appeal will be used by those Food Banks for the specific purposes of our campaign.
Why those 5 Food Banks?
Every Trussell Trust Food Bank in Worcestershire was offered support from our campaign. Bromsgrove, Droitwich Spa, Malvern Hills, Redditch and Worcester were the 5 that chose to be involved in our Christmas Appeal.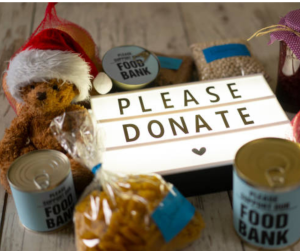 £20 will pay for a 3-day food parcel for an individual.
£40 will pay for a 3-day food parcel for a family.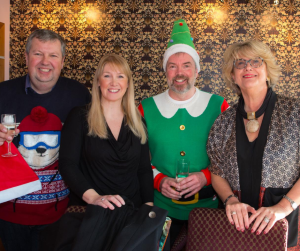 Watch this space for events being added across the 5 Food Bank locations.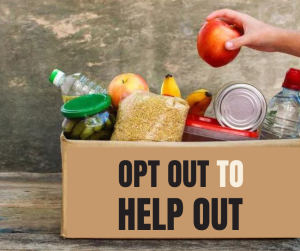 Opt-Out To Help Out: If employees do not wish to attend Christmas parties, or receive gifts this year, then please consider diverting the equivalent value to the local Food Bank. Allowing employees to 'Opt Out' will then allow your business to make a single donation to the Food Bank you wish to support. There are a number of business benefits, including improving sustainability, promoting good values, and helping your employees and business to help feed those in need this Christmas.
Should you wish to contact us about this campaign, find out more information on 'Opt Out To Help Out', or discuss more ways to get involved, then please contact Vince Hopkins
Our Christmas Food Bank Appeal partners: