Worcestershire Ambassadors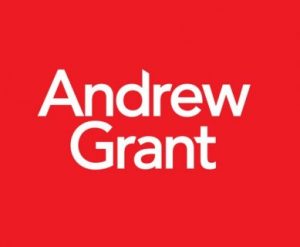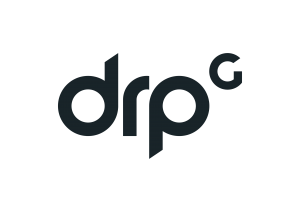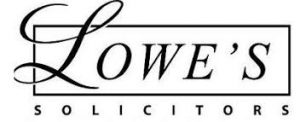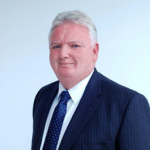 Kevin Powell
Chair 2019 – 2021
Worcestershire Ambassadors who are we?
The Worcestershire Ambassadors are a group of individuals who share in common a passion for the County of Worcestershire. Membership is made up individuals whom live/and/or work in the County of Worcestershire.
The Ambassadors have a common enthusiasm to create a county to be proud of. In promoting Worcestershire, we work in partnership with varies other groups in the county including The Chamber of Commerce, The Local Enterprise Partnership, University of Worcester and Worcestershire County Council.
Worcestershire Ambassadors  support and promote Worcestershire and its community through fundraising for charity and through sponsorship.
Members have the opportunity to meet regularly through attending a varied programme of events throughout the year.
If you share our passion for the County and are wishing to become actively involved find out more in the membership section.